About Us
// Company Profile
Established in 1989, Board King has grown into the foremost distributor of wood based board products within South Africa as well as its neighbouring countries. The business remains a 100% black owned enterprise and is committed to transformation within its management structures and workforce. The founders of the business continue to play an integral part in the day to day running of the enterprise ensuring the highest levels of service and also stability within the business.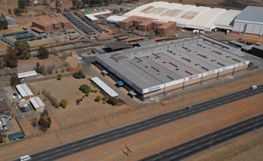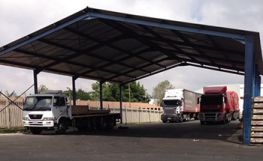 Board King is well known within the industry to be the largest independent stockist across the range of all wood based board products within South Africa. Our range of products is primarily focussed on locally manufactured boards but we carry a range of the highest quality imported wood based board products as well.
Our distribution channels include daily deliveries throughout Gauteng, Mpumalanga, Limpopo, North West Province and The Free State. Board King's distribution facilities operate from two premises within Gauteng, both optimally positioned to service our clients needs ensuring efficient deliveries and minimal lead times.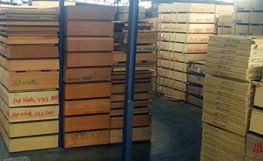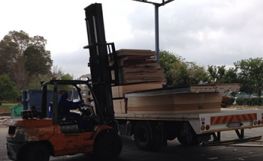 Our goal is to continue to be the foremost distributor of wood based board products within the industry and to continuously grow our market share through our ever increasing investment in technology and the people that drive this business forward. We believe that it is our people that make this business a success and it is the relationships we have forged with our clients and suppliers over the decades that will see us achieve our goals into the future.