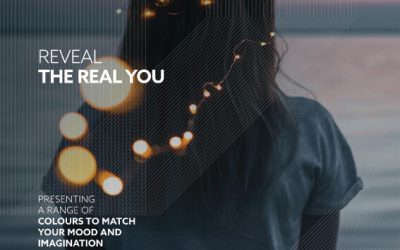 Download PG Bison GalleryTwo Trend Brochure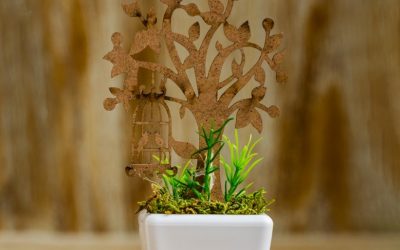 MDF boards are the perfect product for use in the laser cutting, arts & crafts, commercial, decorative and design industries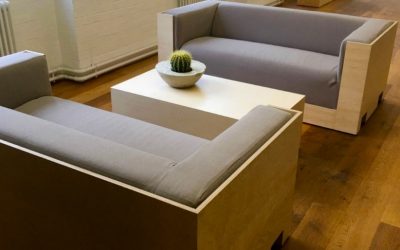 The fine grain of Birch Plywood makes it perfect for the cabinet and furniture manufacturing industries. It is naturally strong and has a beautiful, uniform face and core.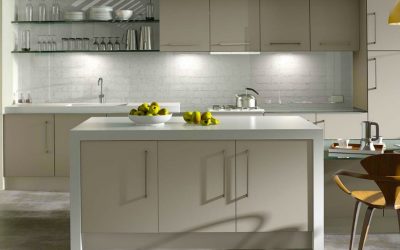 Add uniqueness to your space and create beautiful contrasts with MelaWood® SupaMatt™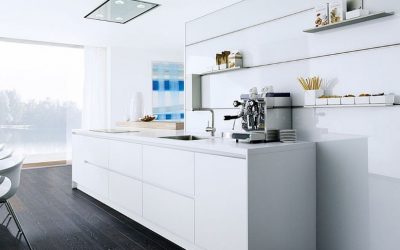 Redoing your kitchen? We have the perfect counter tops for you, Formica Lifeseal Worktops.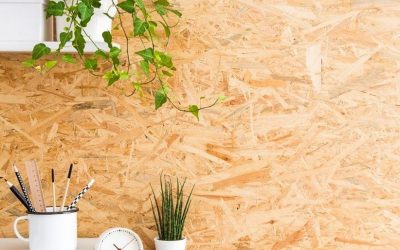 Oriented Strand Board is not only extremely strong and versatile. It is also beautiful, unique and stylish bringing a uniqueness to your environment.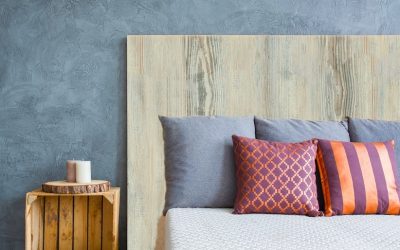 Nothing enhances a room like the addition of colour and texture. MelaWood® SupaTexture™ is perfect for this, creating beautiful and unique spaces.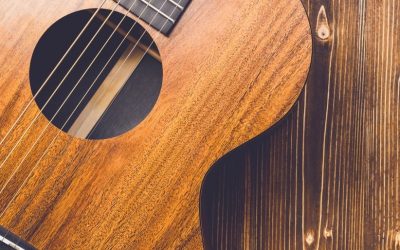 Being a fine-grained wood, Birch plywood has many uses. It is very popular in the making of children's toys, playground fixtures, sports equipment and even musical instruments.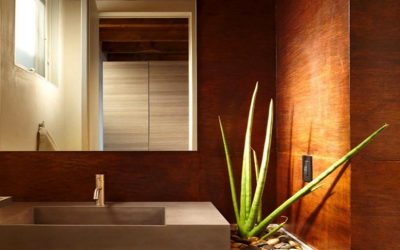 Marine plywood is most commonly used in applications where the surface is going to get prolonged exposure to water or damp.